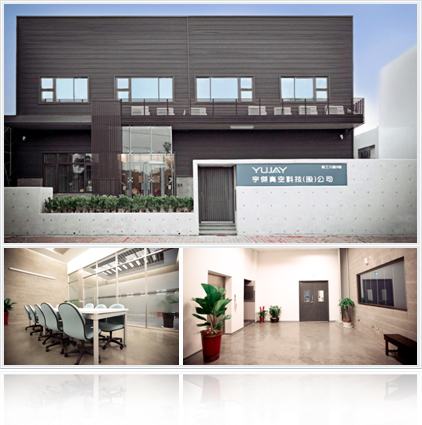 Yujay Technology Inc. is equipped over a decade of experience in vacuum technology by a group of elite team composition and founded in February 2007.

Currently focused on developing core and application of innovative technologies, Improving value of the product、technology management、service performance...etc.
We have a group of professionals in vibrant and quick reaction,"management personnel younger" as a major of organizational management.
2011 invested lot of capital to build a new plant and moved in March 2013. R&D core with optoelectronic semiconductor process equipment fabrication, combined with coating equipment manufacturing and process technology R&D integration to provide customized professional services.